We are happy to help. Besides our fantastic breakfast buffet, Sophie's Kitchen serves delicious curry sausages with homemade sauces, trendy Steinberg burgers and much more,
open Mondays to Saturdays from 11:00 to 21:00. Be careful though, Sophie's Curry-Wurst is addictive! The regional beer from our "Steinberg Seidla" goes well with it.
And the best part is: you don't have to live at Am Steinberg to eat here. Sophie's is open for everyone. Unfortunately, there is one drop of bitterness, Sophie's is closed during  the Bavarian holidays. No need to despair though, at our restaurant Am Steinberg we serve fresh regional cuisine in the evening from 17:30 to 22:00. The meat and sausage products come from the family-owned butcher shop and include our very popular steaks. Vegetarians and vegans are also not forgotten here! Let us surprise you!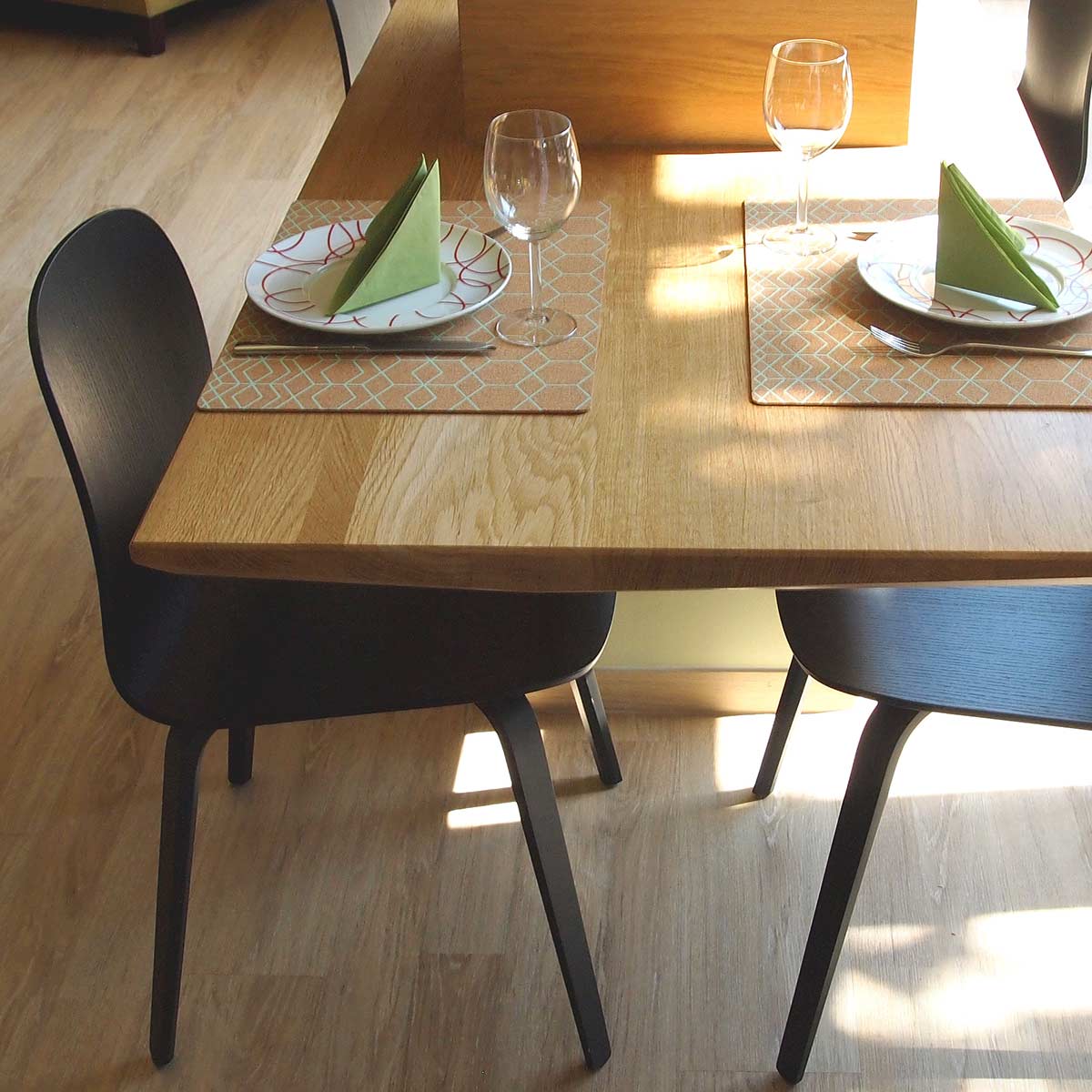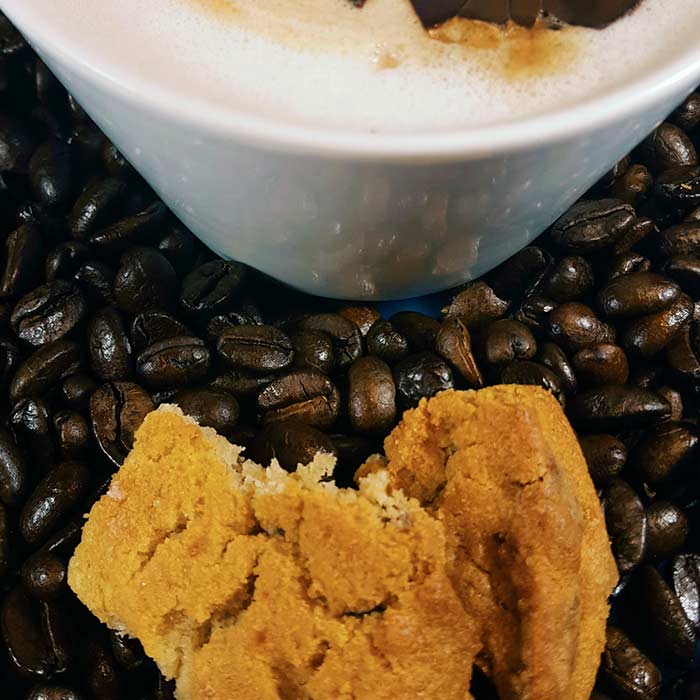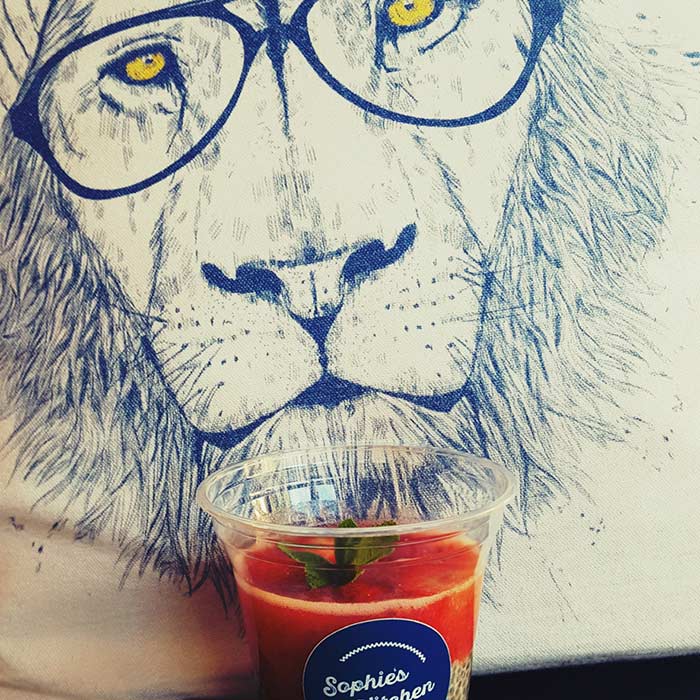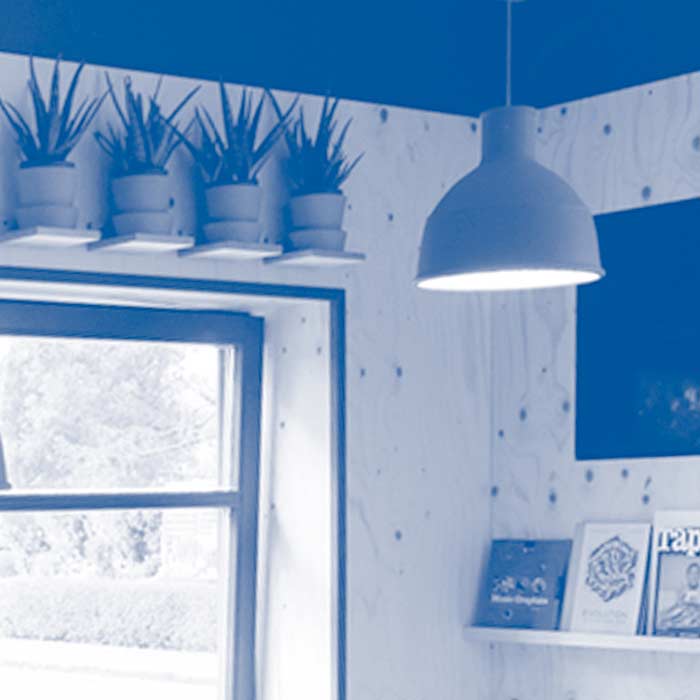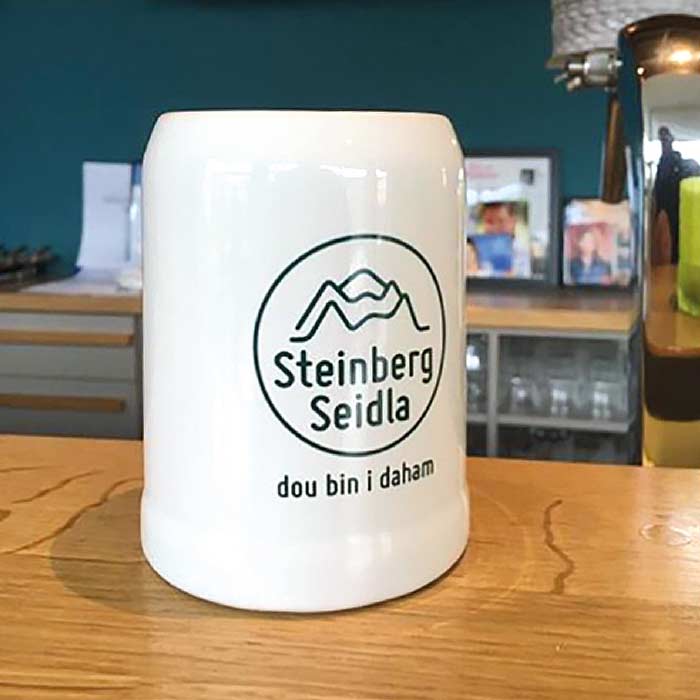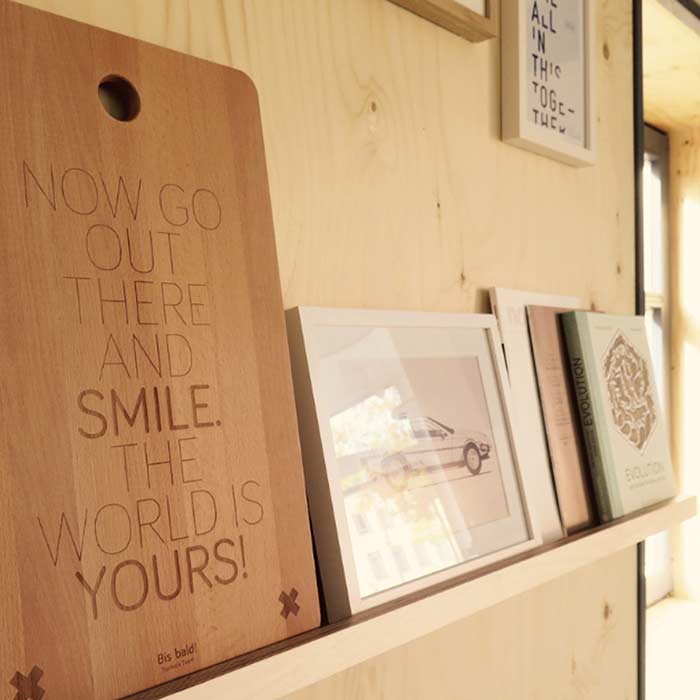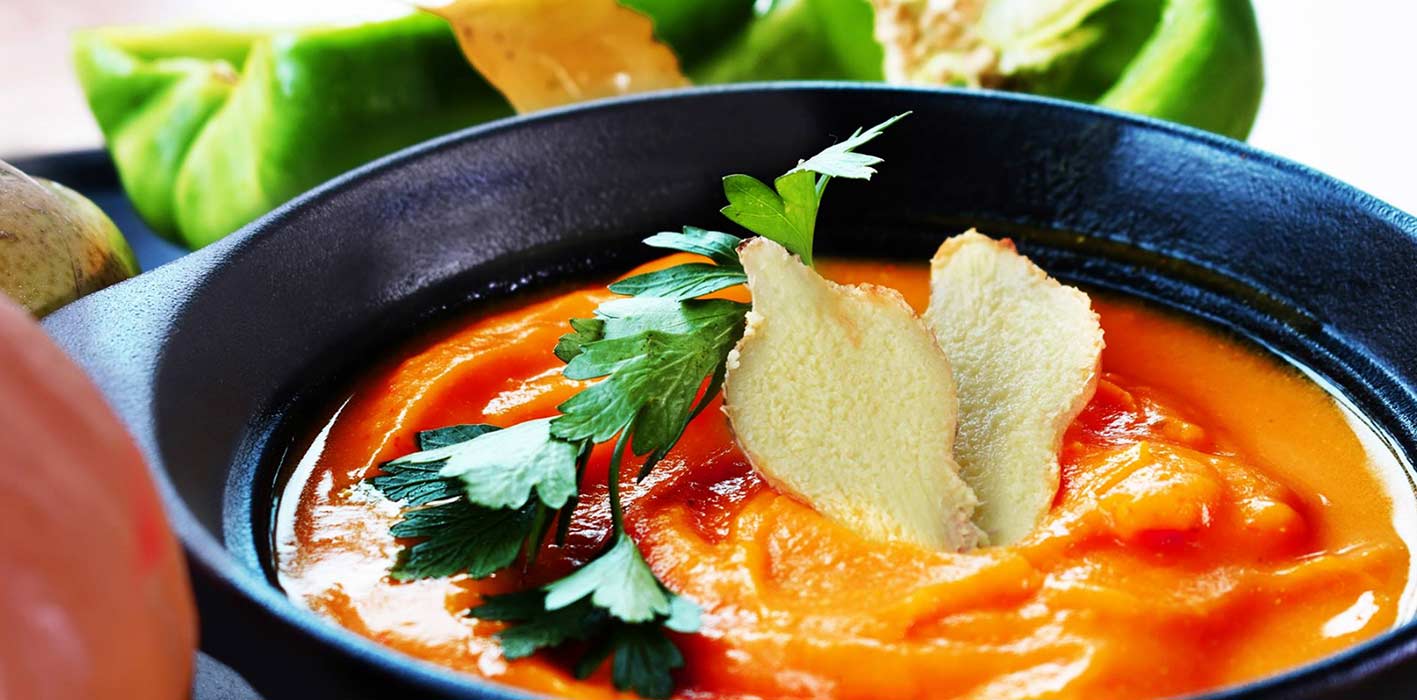 Avenon Privat-Hotel Am Steinberg, Werner-von-Siemens-Allee 25 C, Röthenbach/Pegnitz, Germany, Tel. +49 911 995750, as@avenon.de